17 STEPS OF SYSTEMATIC REVIEW WRITING AND PUBLISHING
Categories

Writing

Date

December 31, 2019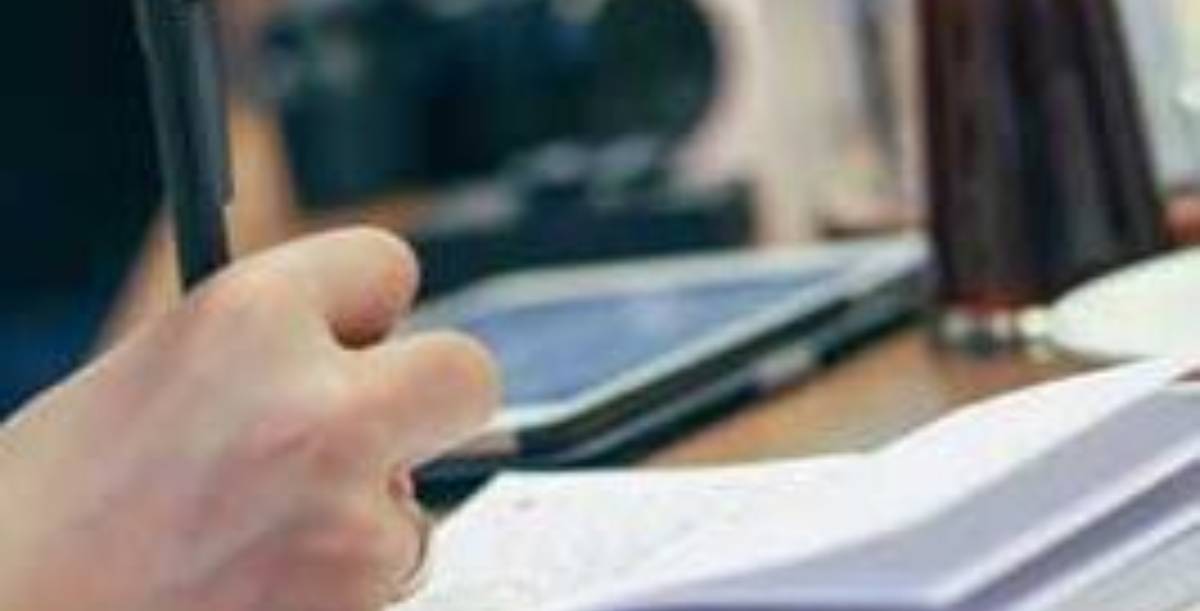 This is by far the most commonly asked questions I encounter ever since I have been training students. In this article I will discuss the seventeen steps to write a systematic review successfully.
1- DECIDE
The first thing first is the decision. Most people who don't write any research article in their lives, usually do this because they just don't ever take a serious decision about writing an article. They just have a wishful thinking but they really don't have the desire and decision to write and publish a systematic review. Decision actually means that there is no going back. Once you have decided something, you will do what you have decided to do. People who are decision makers, they don't blame others, they usually take responsibility of their lives. Are you the decision maker? Or you are a confused blamer?
2- PLAN
No task can be done if there is no plan. It is rightly said that those who fail to plan are the ones who plan to fail. Make a written concrete plan about each step of your systematic review in a note book or a journal. Take the steps from this blog and use them. Your main plan will be PRISMA checklist or Cochrane guidelines if you are a healthcare student. Non-healthcare students shouldn't worry about PRISMA or Cochrane Guidelines.
3- DECIDE THE TOPIC
Now it is the time to decide your topic. How do you decide the topic? Decide the topic that you feel is easier for you to write. Usually what we are passionate about becomes easier for us to write about. What is your passion? Did you figure this out?
4- RESEARCH QUESTION
Now its time to formulate your research question, usually PICO format is used if its a clinical trial or a systematic review of clinical trials but to be honest, you don't need this formality. Your research question is simply whatever you are planning to find. Research question in my opinion is just a formality. You don't specifically mention a statement such as "my research question is….". This is a waste of time and energy. Its already understood what you are doing and you will explain that in your introduction section what your goal is. Your goal actually is your research question.
5- DECIDE THE SEARCH STRATEGY:
Now decide and plan your search strategy. For example, keywords or MeSH search strategy for PubMed.
6- INCLUSION/EXCLUSION CRITERIA:
Decide your criteria of what studies to include and what not to include. You have to decide it. Remember there is no right or wrong criteria. Your inclusion/exclusion criteria depends upon how many studies are easily available on the databases.
7- DATA SEARCH
Now start looking for the already published and sometimes unpublished articles from different databases. Start with PubMed if you are a healthcare student. Otherwise start with Web of Science or Google scholar. And remember, you don't need direct patient encounter for systematic reviews. You just need already written papers as your data. This is what a systematic review is all about. Remember to be flexible with Inclusion/exclusion criteria to make search easy for yourself. Thats why the inclusion/exclusion criteria is in the first place.
8- ORGANIZE YOUR DATA
Now organize your raw data and try to make sense out of it.
9- CRITICAL APPRAISAL
Now the most challenging part is the critical appraisal/quality appraisal/quality check. These all are the same things with different names. Don't get confused. Check the quality of each article by using the quality assessment questions available on Google for free.
10- FINAL SELECTION OF STUDIES
Now remove the weaker studies that fail the critical appraisal test.
11- WRITING BEGINS
Now begin writing without abstract. I am a supporter of writing abstract in the end.
12- ABSTRACT
Now write the abstract. Usually write informative abstract. Not the descriptive or critical abstract. Modify it if the journal wants descriptive abstract.
13- TITLE OF YOUR PAPER
Now decide an intriguing title that attracts the readers attention. Don't write a short and boring title. But don't write a long title as well. Just keep it somewhere in the middle. Titles in a question format are usually attractive and read with more interest.
14-REVISE AND IMPROVE
Now revise and rewrite your article. Can you rewrite it ten times? Yes I want you to write it ten times. The more times you write it the better it becomes.
15-PLAGIARISM CHECK
Now check for plagiarism on a paid software. By the way, if you have rewritten it ten times, then there is no chance of plagiarism left anyways.
16-FIND A JOURNAL
Now find a journal and decide it. I know some scientists suggest deciding the journal as one of the first steps. I don't agree with that. What if the journal you selected, rejects your paper? I on the contrary, suggest that you make a list of ten possible journals where you will submit your article. If the first one accepts it, then congratulations. Otherwise, jump to the second, third and so forth.
17-SUBMIT TO A JOURNAL
Now submit and wait for the journal's response. If rejected, don't get disappointed. Just submit the article to your second option. Thats why I asked you to make a list of the possible journals. Rejection is the part of writing and publishing. If a journal says no to you, you say next.
CONCLUSION
Follow these seventeen steps and enjoy the process. Don't be jealous and share this post with your friends. If you open heart for others by sharing knowledge with others, success will run after you. If you hide knowledge, success will run away from you.
Dr. Hassaan Tohid